Topics of this event includes:
Understanding the different types of Phishing attacks

Best practice defense techniques

How best to measure your risk when reporting

Other key information you must know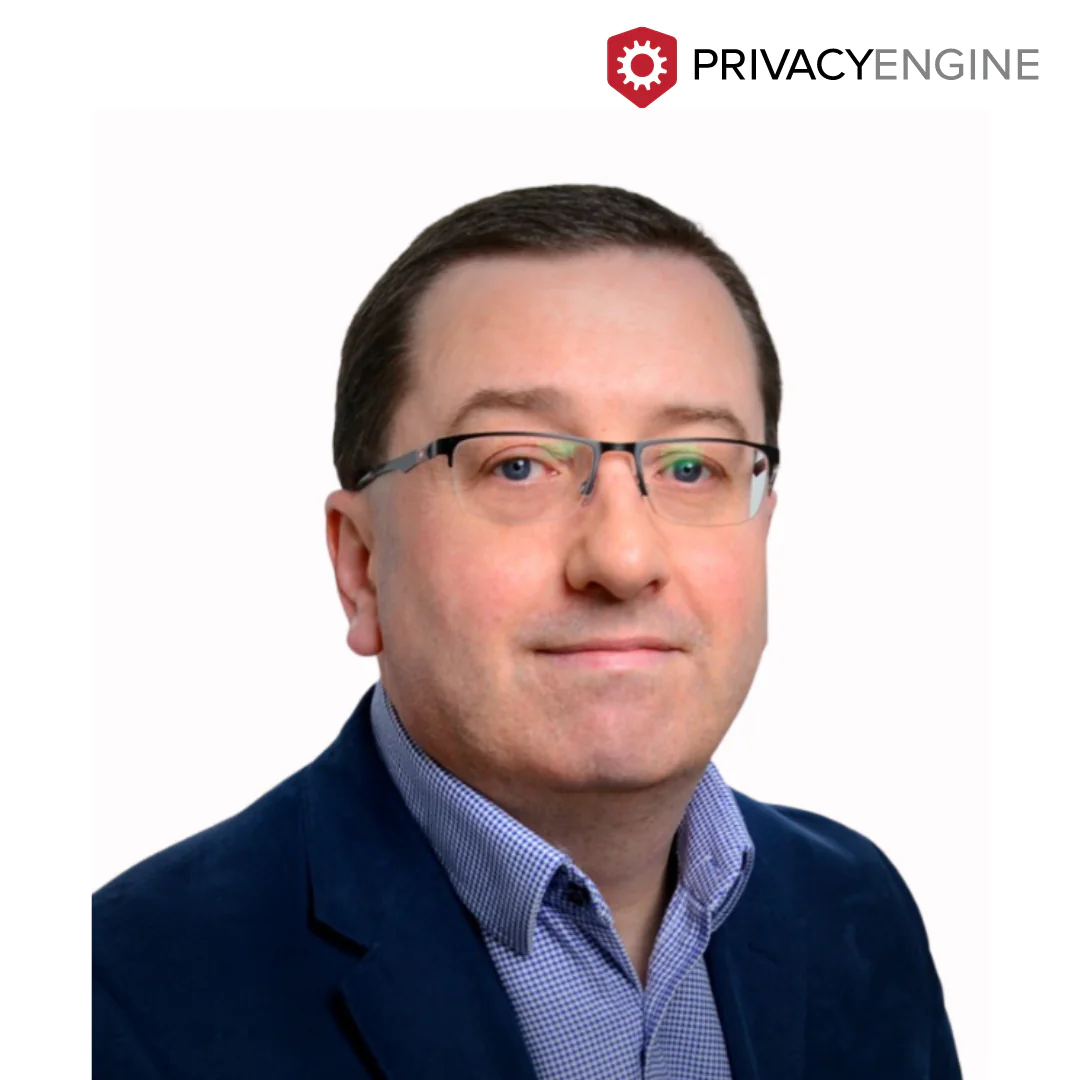 Mike Morrissey
Mike Morrissey Is the co-founder and Chief Information Security Officer at PrivacyEngine. He was worked across many sectors, including Tech, Medical, Military, Charities, Government and Digital Advertising, and is a certified Cyber Risk Officer, Data Privacy Solutions Engineer and Data Protection Practitioner. Mike has conducted and overseen risk audits and remediation work for GDPR, HIPAA, CCPA/CPRA, PIPEDA et al, and acted as Interim Chief Information Security Officer for a number of technology companies, in particular where there was a requirement to implement an ISMS for ISO 27001 certification.