Topics of this event includes:
Introduction and background to AI Large Language Models & Neural Networks

The "Black Box" - how inputs create output without visible rationale

Challenges of AI from a Data Protection perspective

What do companies need to do if they are considering implementing AI into their products and companies?

AI inside PrivacyEngine's PrivacyPulse and how we ensured compliance

Questions & Answers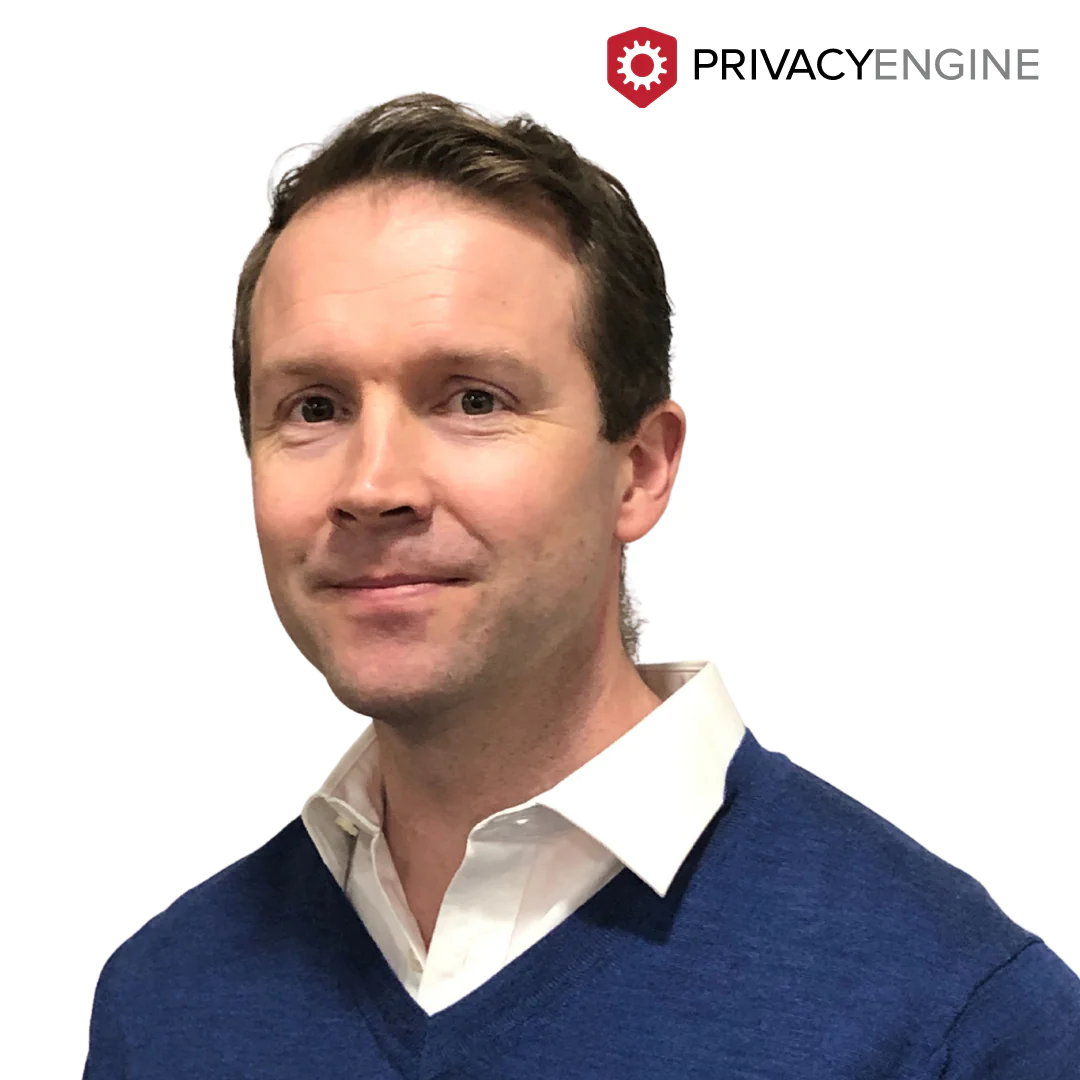 John Ghent
John is the Co-founder and CEO of PrivacyEngine and the platform's primary IT architect. He is a thought leader in Machine Learning and Data Protection and was recently named Enterprise Ireland's High Potential Start-Up founder of the year. John has PhD and BSc in computer science from National University of Ireland, Maynooth. He also attended Harvard Business School, completing an Executive Education Programme.