Topics of this event includes:
The purpose of DPOs (data protection officers)

What to look for in a DPO as a Service offering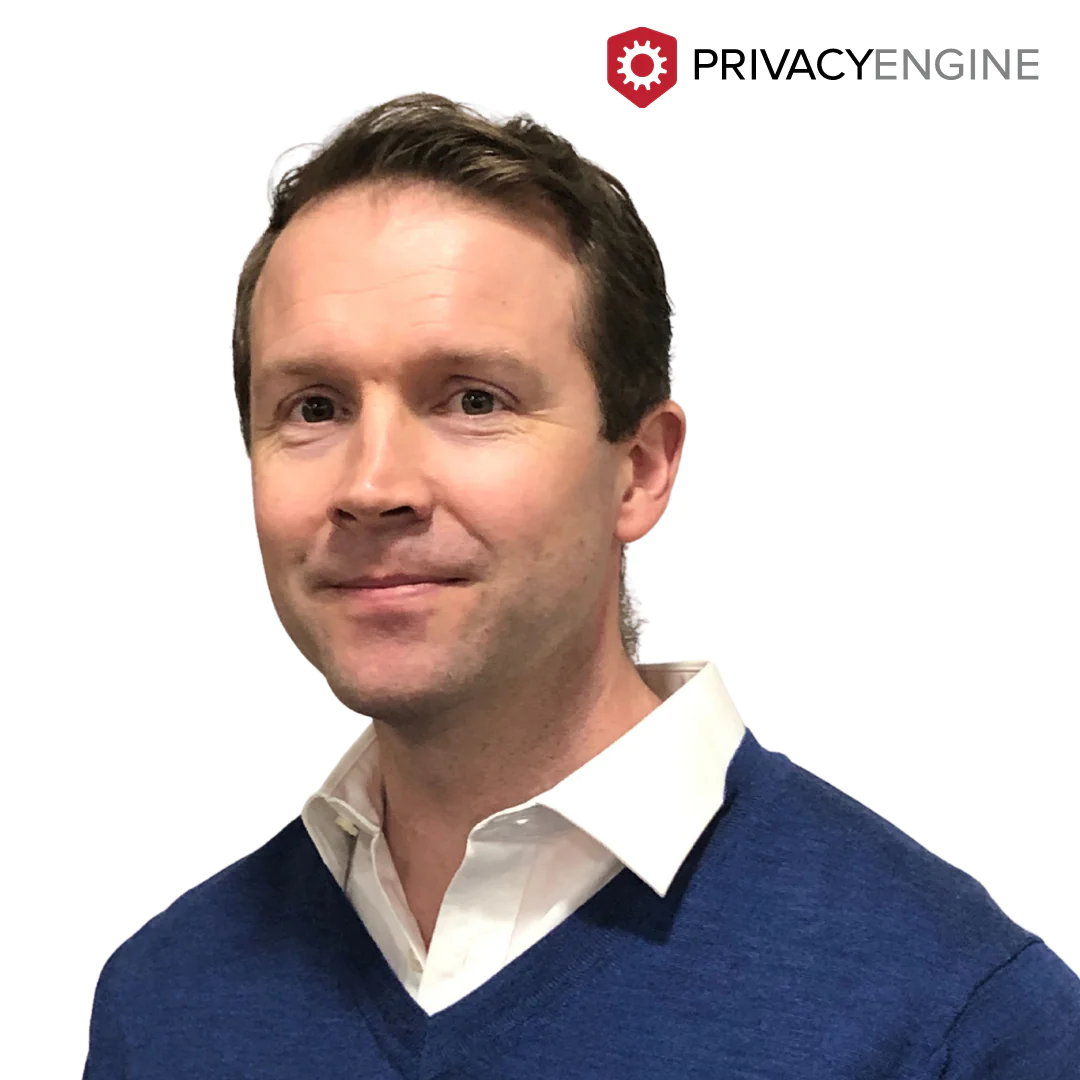 John Ghent
John is the Co-founder and CEO of PrivacyEngine and the platform's primary IT architect. He is a thought leader in Machine Learning and Data Protection and was recently named Enterprise Ireland's High Potential Start-Up founder of the year. John has PhD and BSc in computer science from National University of Ireland, Maynooth. He also attended Harvard Business School, completing an Executive Education Programme.