Topics of this event includes:
The basics of artificial intelligence and machine learning in relation to data protection

The technical aspects of machine learning and how it relates to data protection

The concept of deep learning and how it builds abstraction levels through a series of nets

The issue of explaining the decision-making process of AI systems

The law of unforeseen consequences that is frequently happening with AI

The two key takeaways about data privacy and AI/ML

The GDPR principles in relation to data privacy in an AI-driven world

The importance of data privacy in testing and training algorithms for AI

The need for legislation and regulation in the AI industry and how important it is to bundle AI systems into categories of unacceptable risk, high risk, and low risk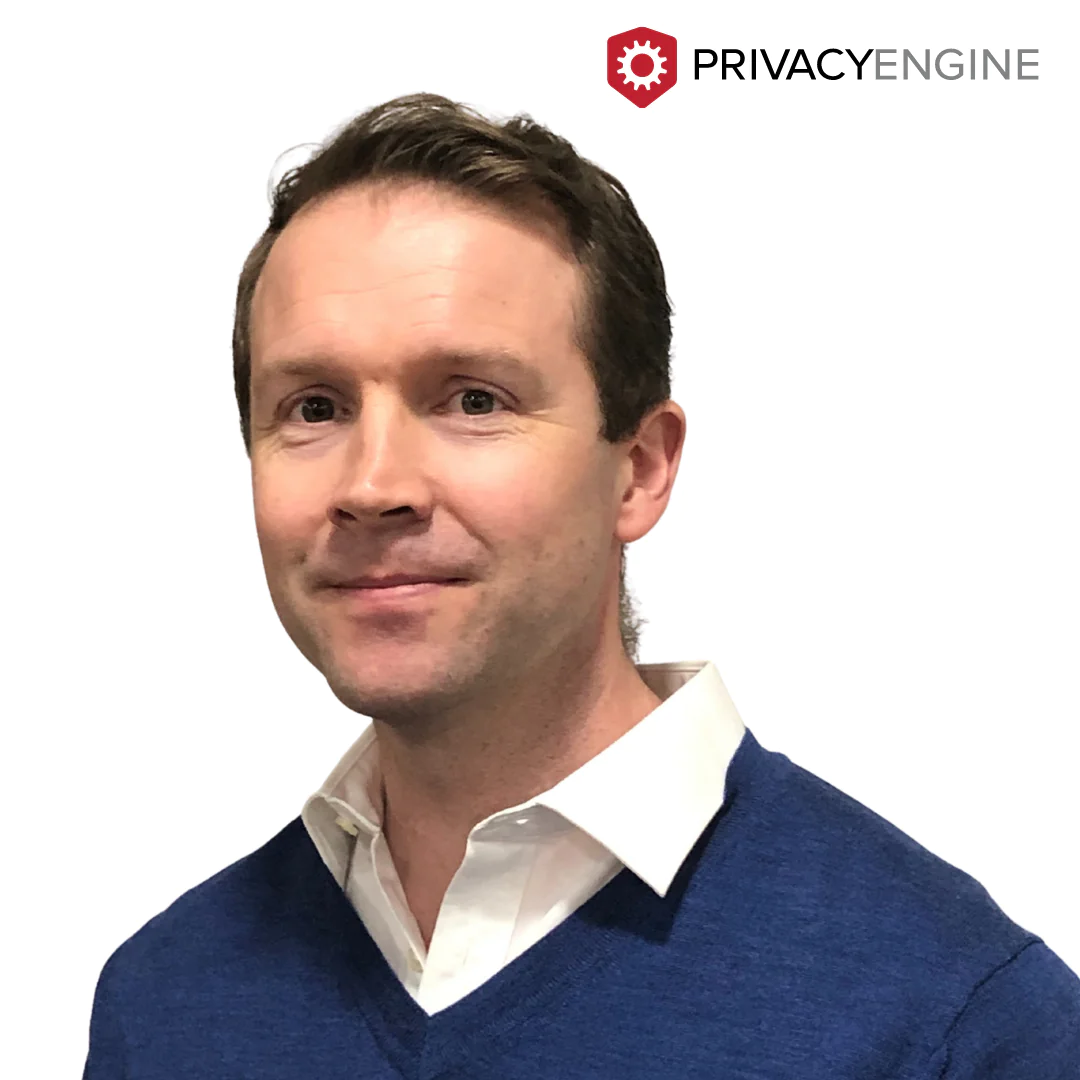 John Ghent
John is the Co-founder and CEO of PrivacyEngine and the platform's primary IT architect. He is a thought leader in Machine Learning and Data Protection and was recently named Enterprise Ireland's High Potential Start-Up founder of the year. John has PhD and BSc in computer science from National University of Ireland, Maynooth. He also attended Harvard Business School, completing an Executive Education Programme.