Topics of this event includes:
How cybersecurity training is evolving

The best approaches to implementing a training program

Quantifying risk and engaging with senior management/board

How to get colleagues engaged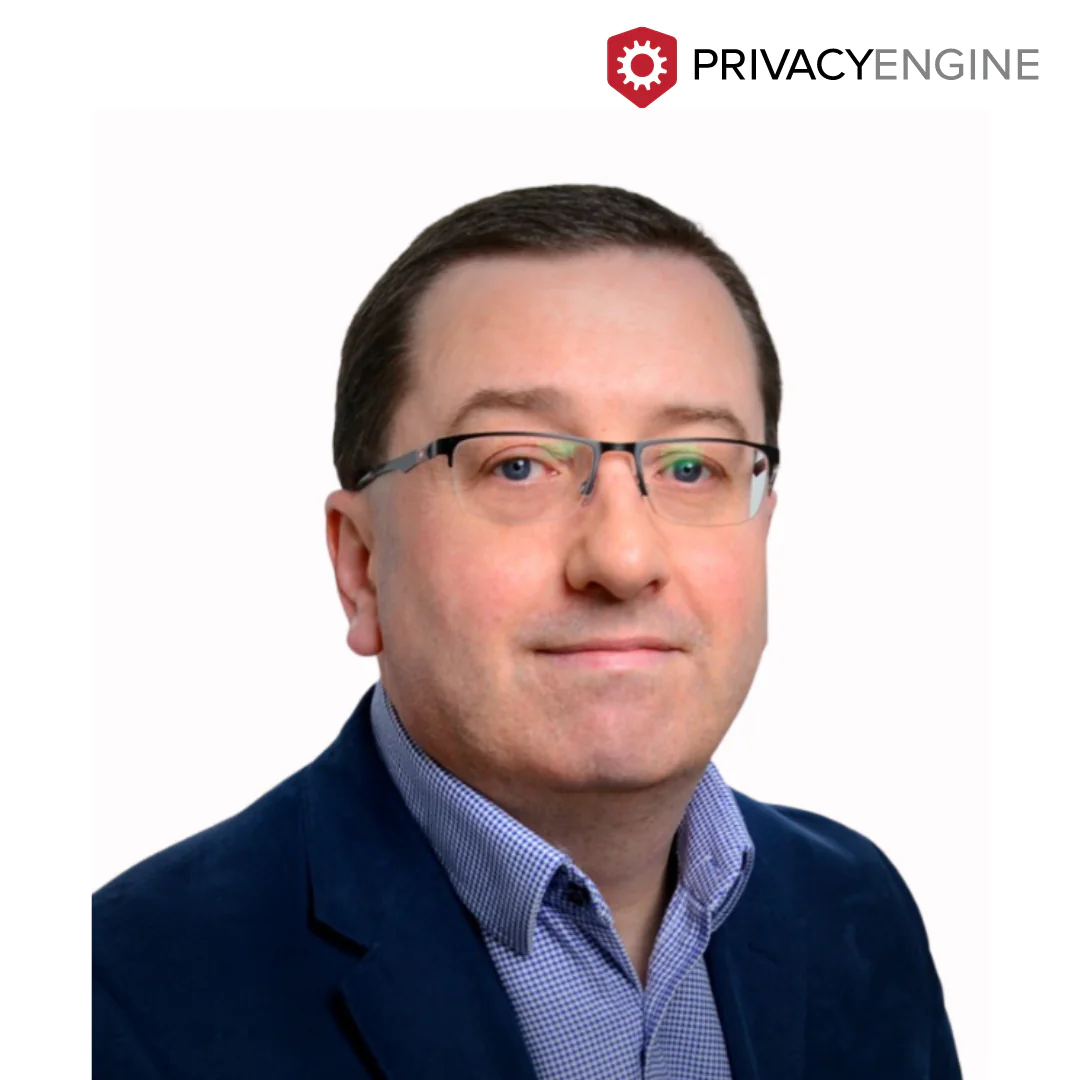 Mike Morrissey
Mike Morrissey Is the co-founder and Chief Information Security Officer at PrivacyEngine. He was worked across many sectors, including Tech, Medical, Military, Charities, Government and Digital Advertising, and is a certified Cyber Risk Officer, Data Privacy Solutions Engineer and Data Protection Practitioner. Mike has conducted and overseen risk audits and remediation work for GDPR, HIPAA, CCPA/CPRA, PIPEDA et al, and acted as Interim Chief Information Security Officer for a number of technology companies, in particular where there was a requirement to implement an ISMS for ISO 27001 certification.