Topics of this event includes:
The Third Party Questionnaire feature within PrivacyEngine™ platform that enables users to scrutinize, manage and select nominated Third Party Vendors with regard to their Data Protection obligations.

The demonstration also includes when organisations should use this feature and why they would use it.

Learn more about PrivacyEngine's third Party Vendor Assessments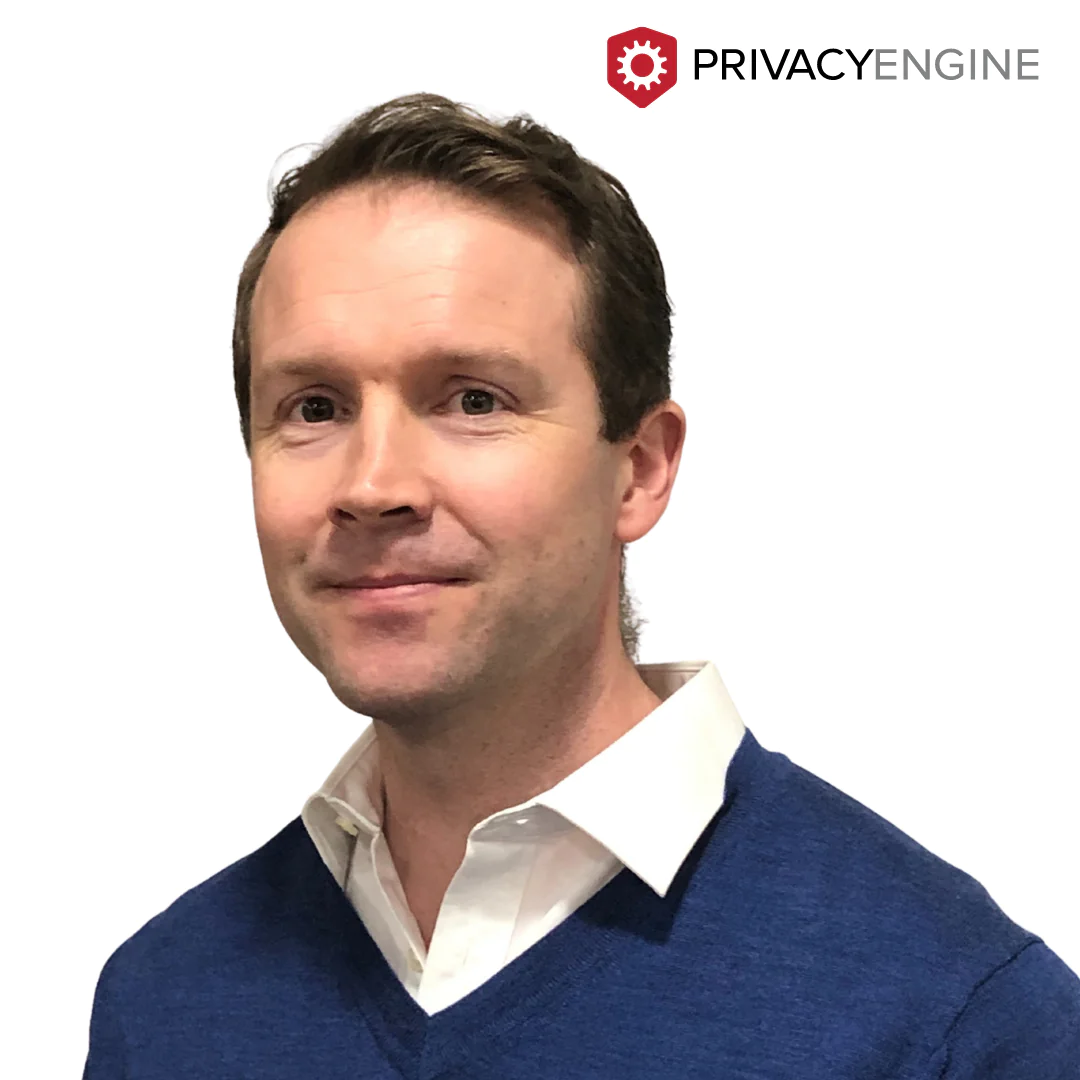 John Ghent
John is the Co-founder and CEO of PrivacyEngine and the platform's primary IT architect. He is a thought leader in Machine Learning and Data Protection and was recently named Enterprise Ireland's High Potential Start-Up founder of the year. John has PhD and BSc in computer science from National University of Ireland, Maynooth. He also attended Harvard Business School, completing an Executive Education Programme.