Wealth Screening Checklist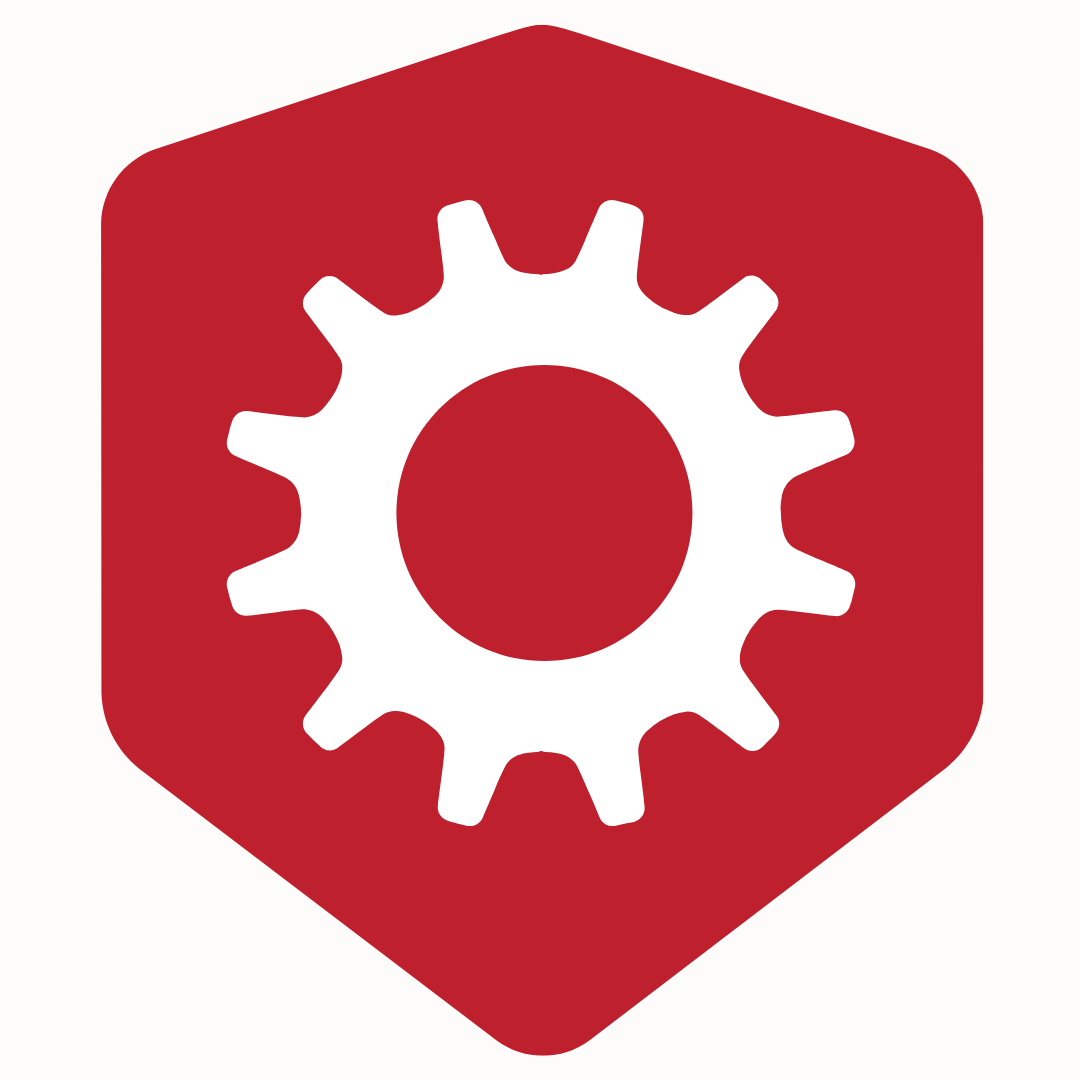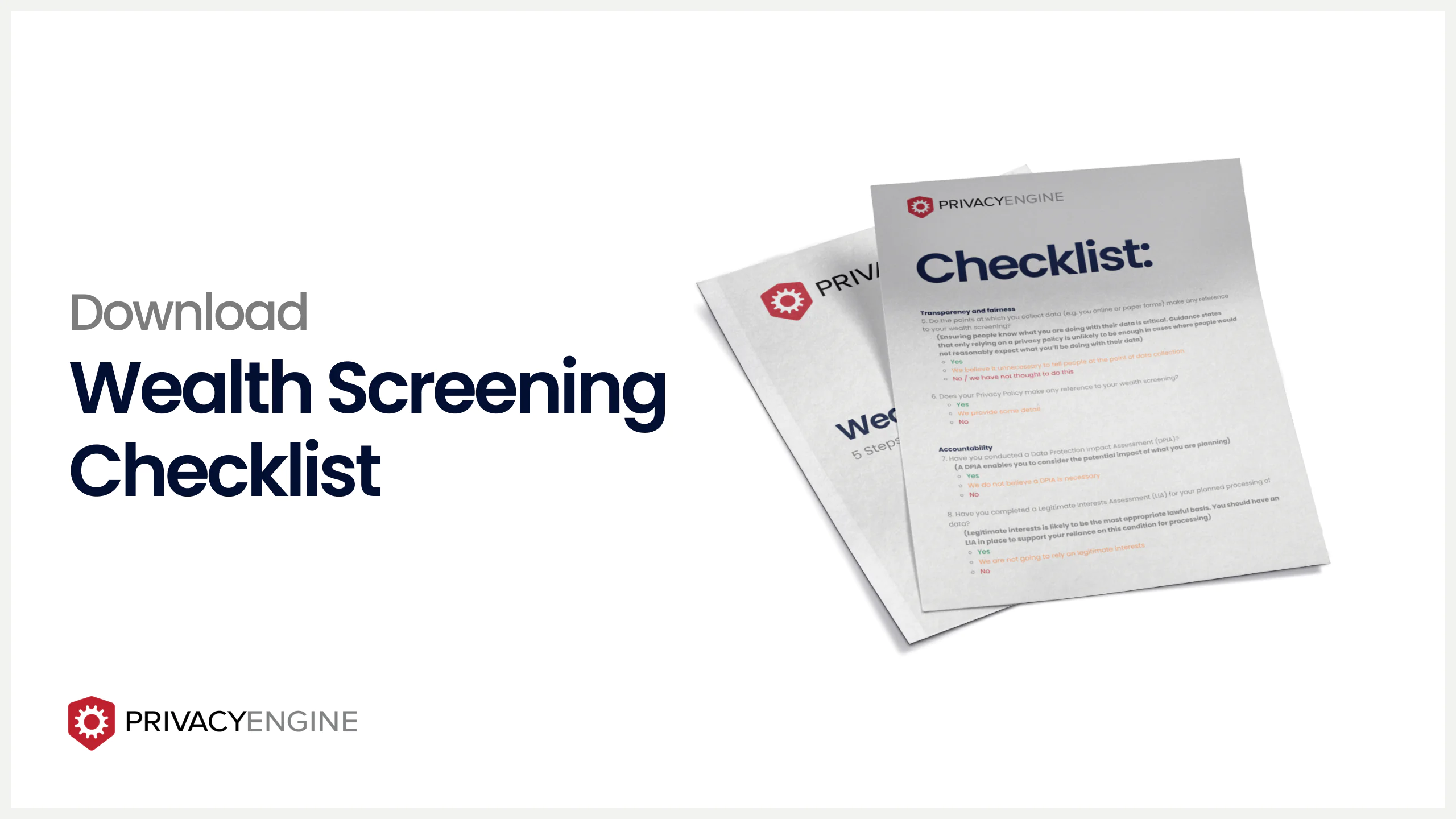 Download Your Wealth Screening Checklist Now
Wealth screening services have hit the headlines for all the wrong reasons over previous years. Organisations should therefore approach wealth screening with the key aspects of data protection compliance in mind so that risk-based decisions can be made.
Use this Checklist to ensure you are wealth screening in a more compliant way!
We've got more coming…
Want to hear from us when we add new articles? Sign up for our newsletter and we'll email you every time we release a new article, as well as other resources.