Steps to consider: Conducting a Transfer Impact Assessment (TIA)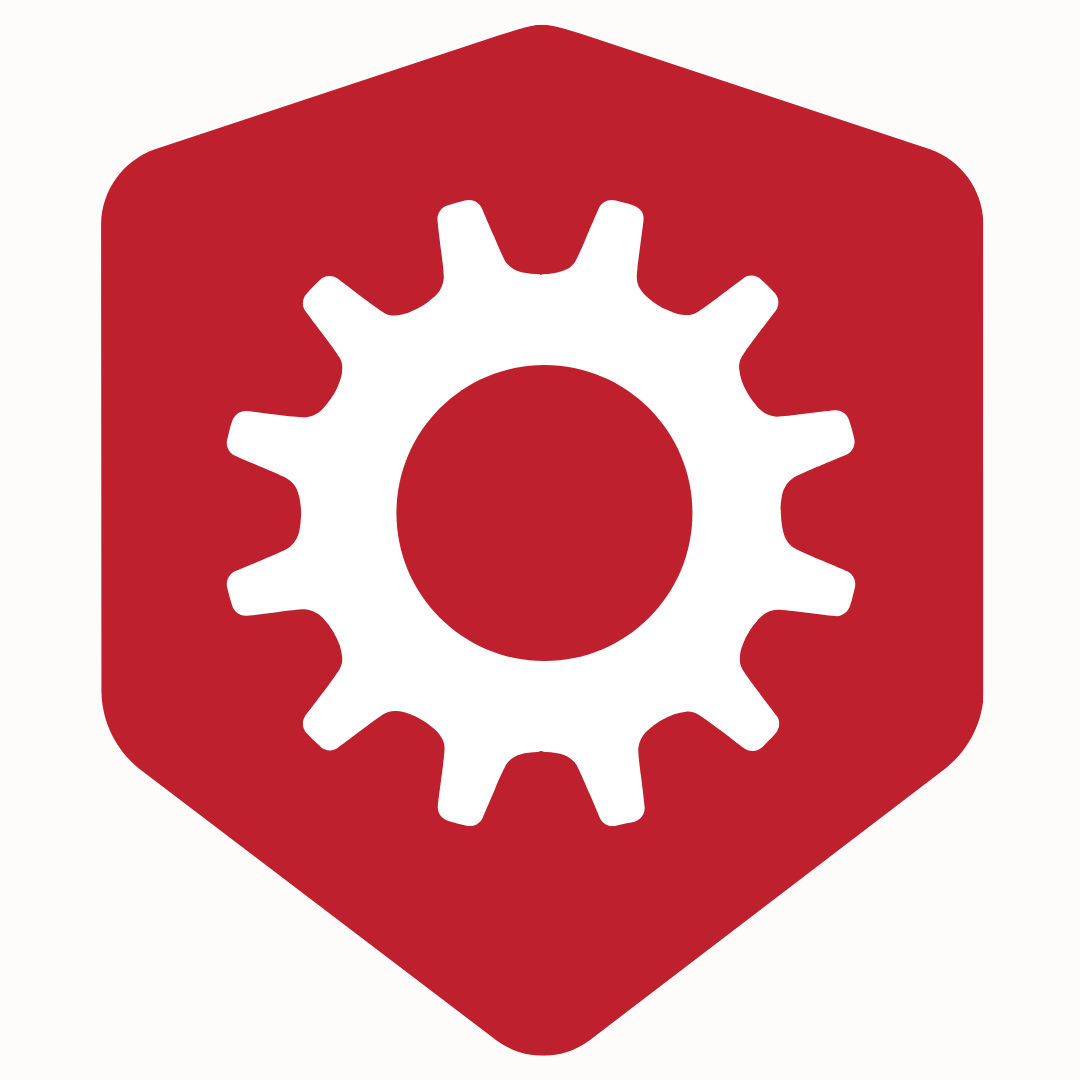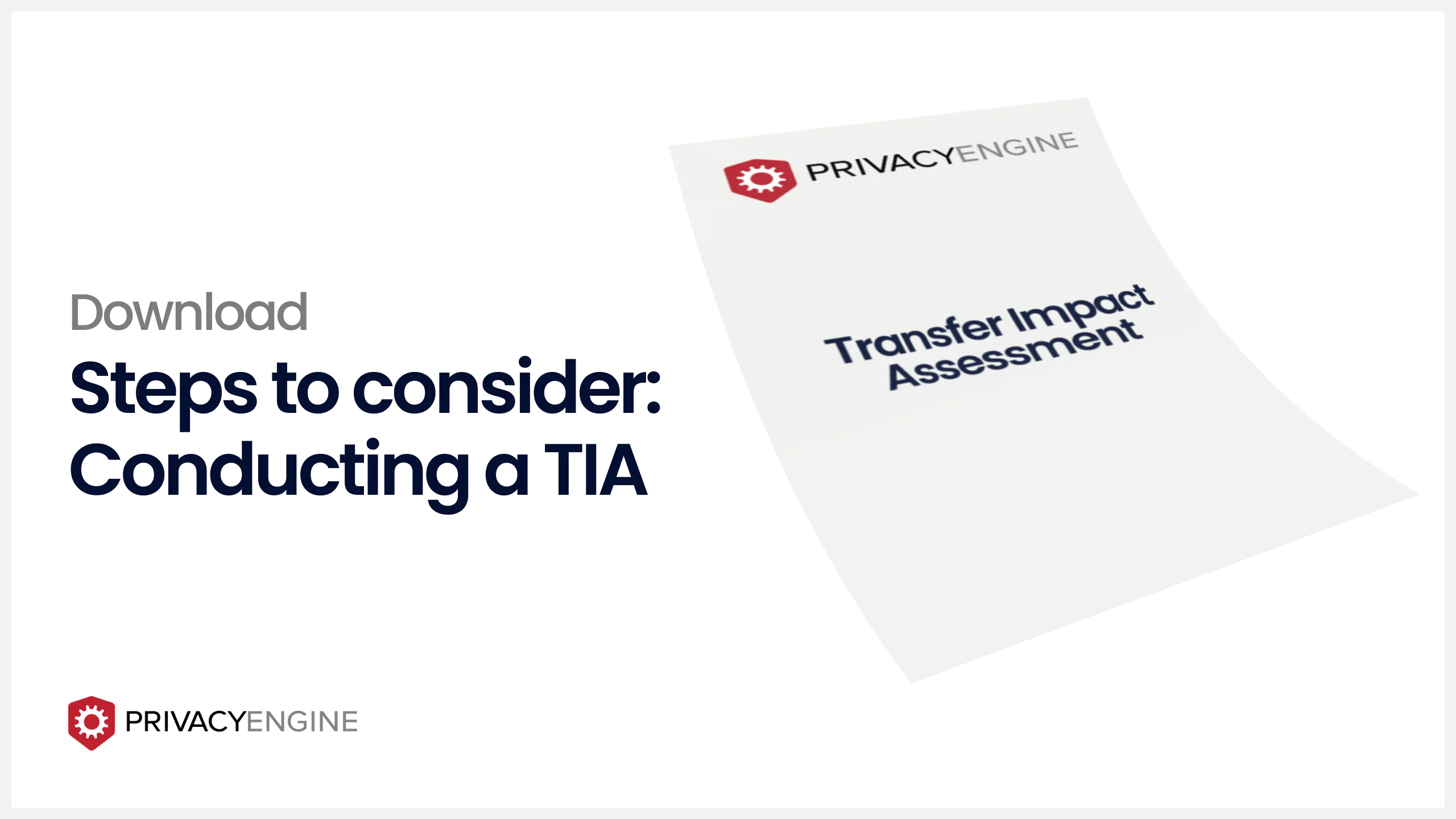 Download Now
You can conduct a thorough transfer impact assessment that takes into
account the potential impacts on various stakeholders and identifies appropriate mitigation
measures to minimize negative impacts by following the steps provided in this free download.
We've got more coming…
Want to hear from us when we add new articles? Sign up for our newsletter and we'll email you every time we release a new article, as well as other resources.