Technology and Consultancy Blend: This or That?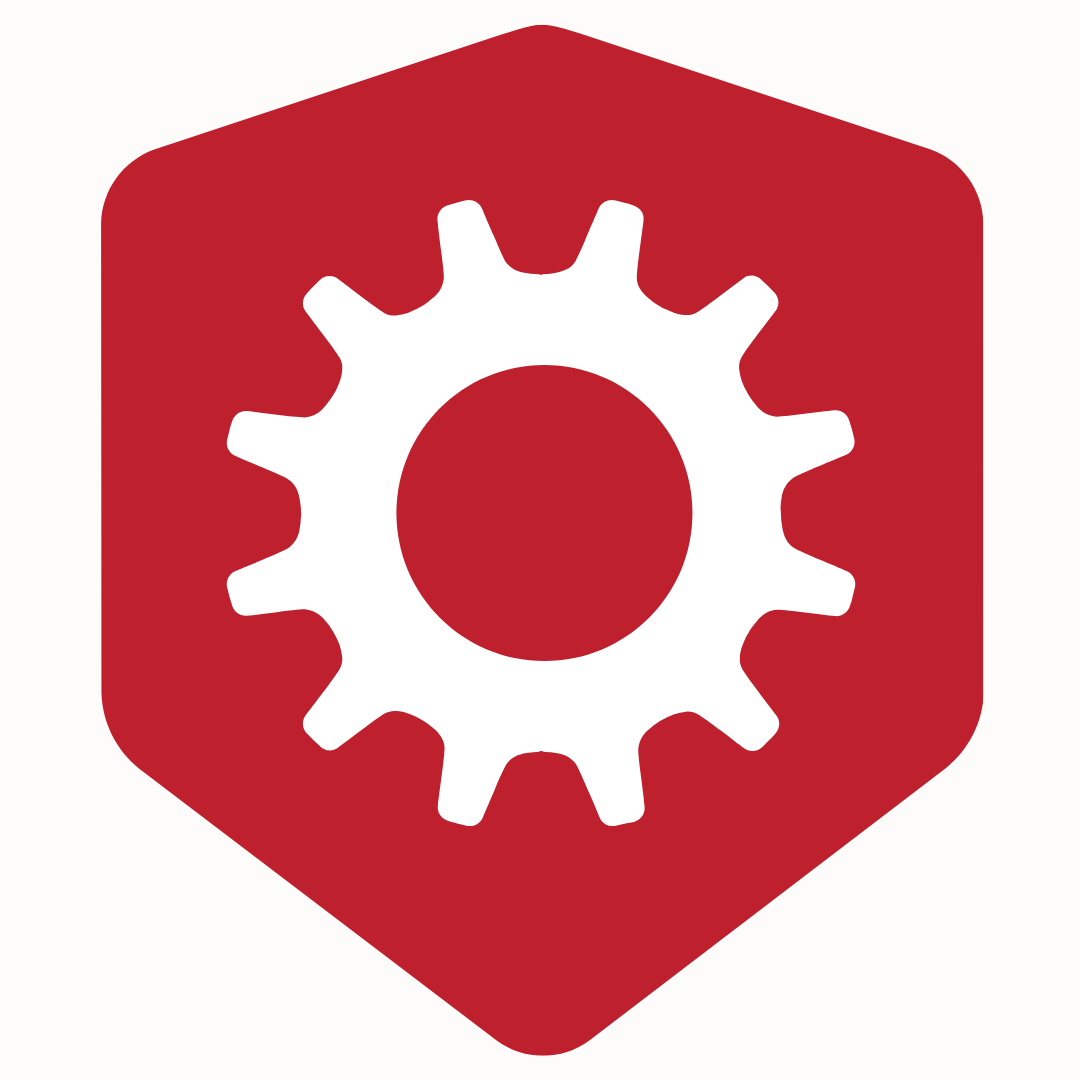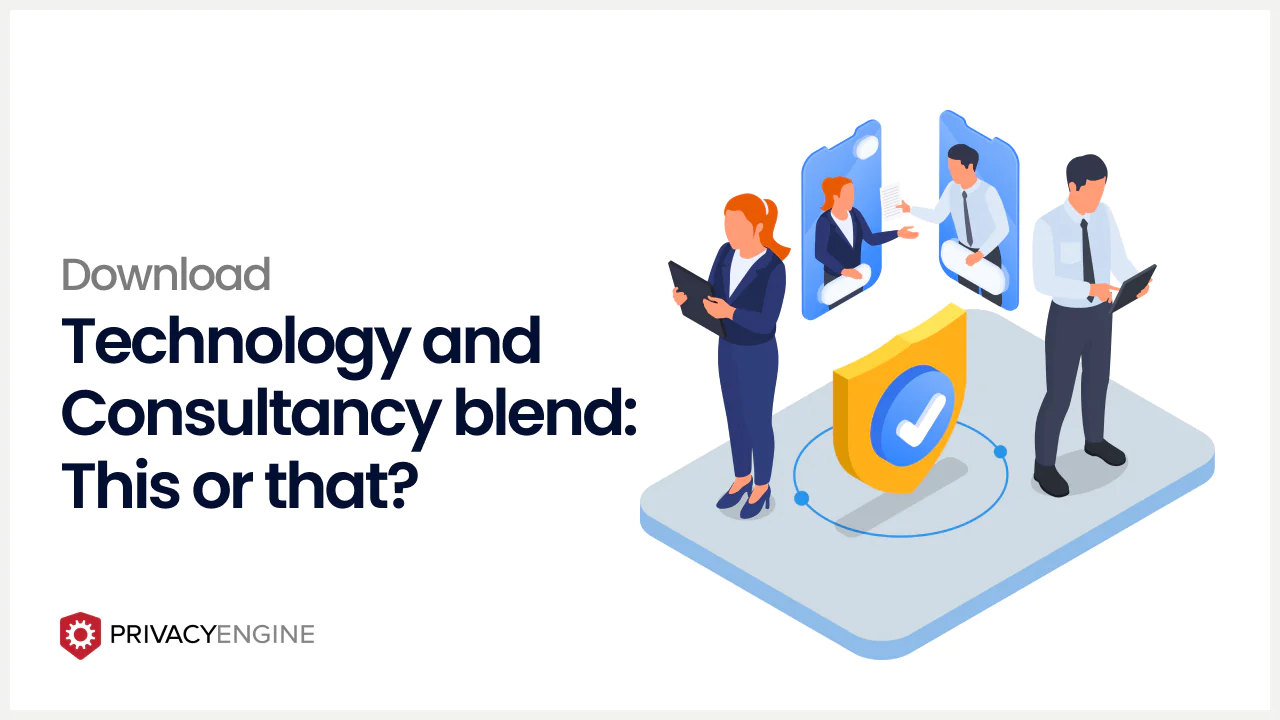 Download Now
Each question is designed to help you consider the advantages and disadvantages of both
technology and consultancy solutions in implementing a data privacy programme.
At the end of the game, you'll have a better understanding of which solution(s) may be best suited to
your organisation's specific data privacy needs.
We've got more coming…
Want to hear from us when we add new articles? Sign up for our newsletter and we'll email you every time we release a new article, as well as other resources.