Cyber Security Checklist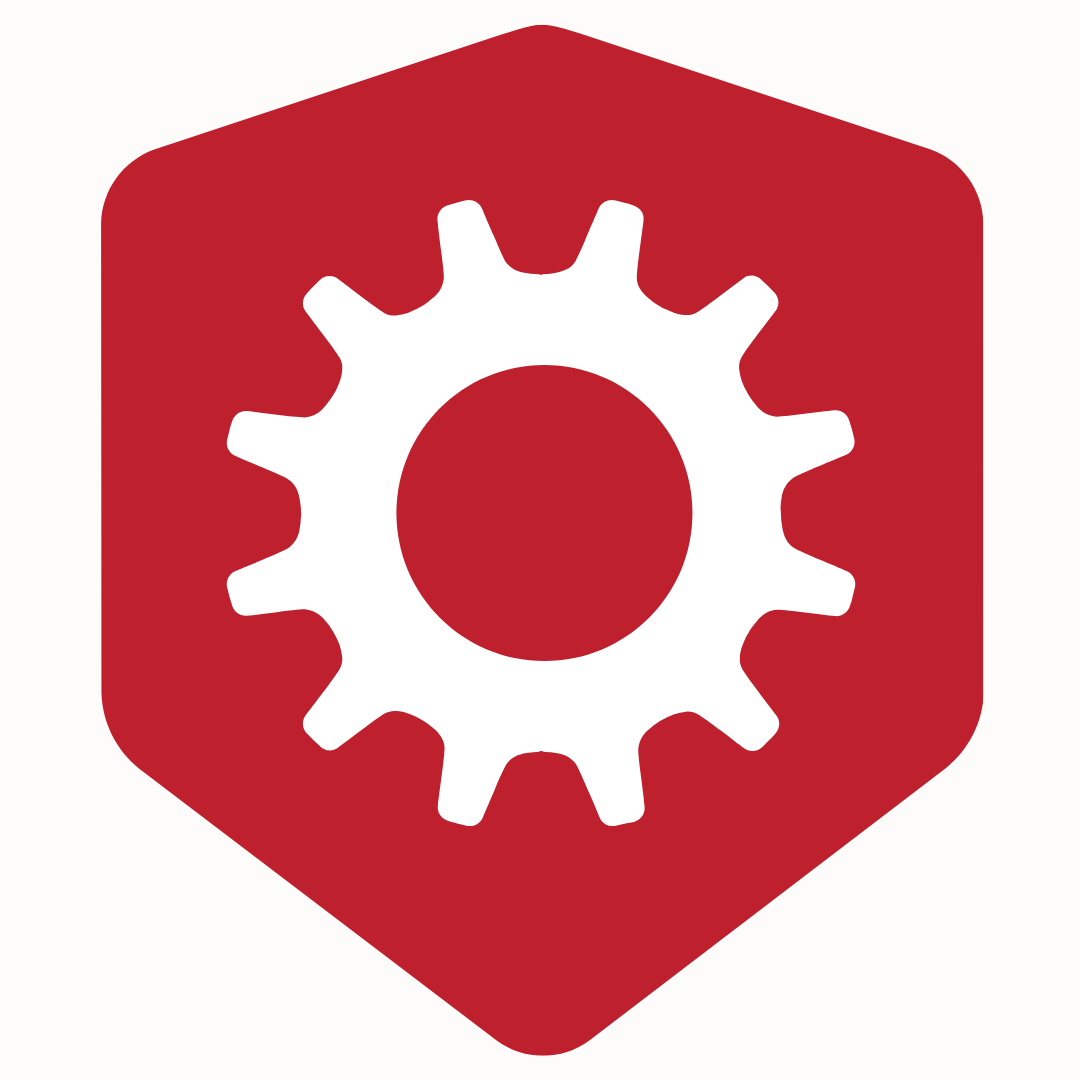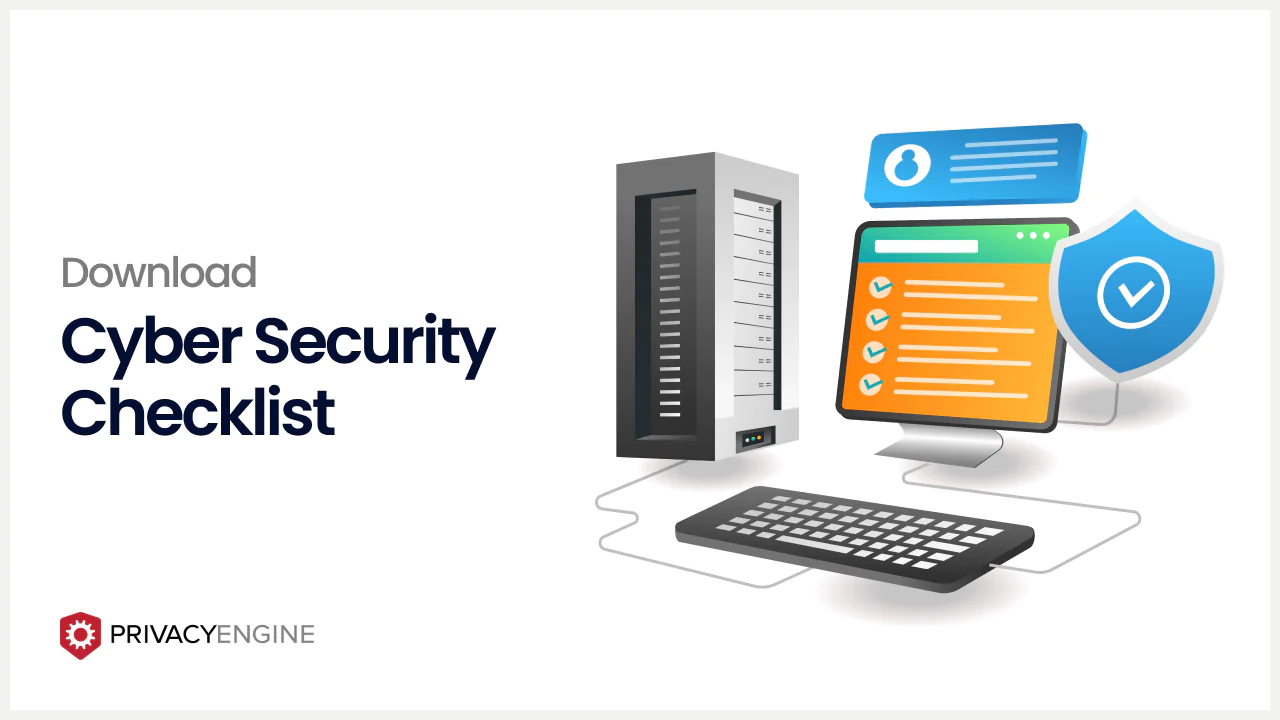 Download Your Cyber Security Checklist Now
This comprehensive cyber security checklist provides a clear and actionable guide for
individuals and organisations looking to improve their online security.
This checklist is a valuable tool that will help you identify areas where you may
be vulnerable, highlighting the necessary precautions needed to mitigate risks.
We've got more coming…
Want to hear from us when we add new articles? Sign up for our newsletter and we'll email you every time we release a new article, as well as other resources.