PrivacyEngine Customer Case Studies
Delve into the transformative journey of organizations across industries as they leverage the cutting-edge capabilities of PrivacyEngine to safeguard their sensitive data and ensure compliance with evolving privacy regulations. Our collection of customer case studies unveils the diverse challenges faced by these businesses and how PrivacyEngine's intuitive solutions helped them navigate the complex landscape of data privacy. From mitigating risks to enhancing customer trust, these stories exemplify the practical impact of PrivacyEngine in action. Join us in exploring these narratives of success, innovation, and data protection excellence.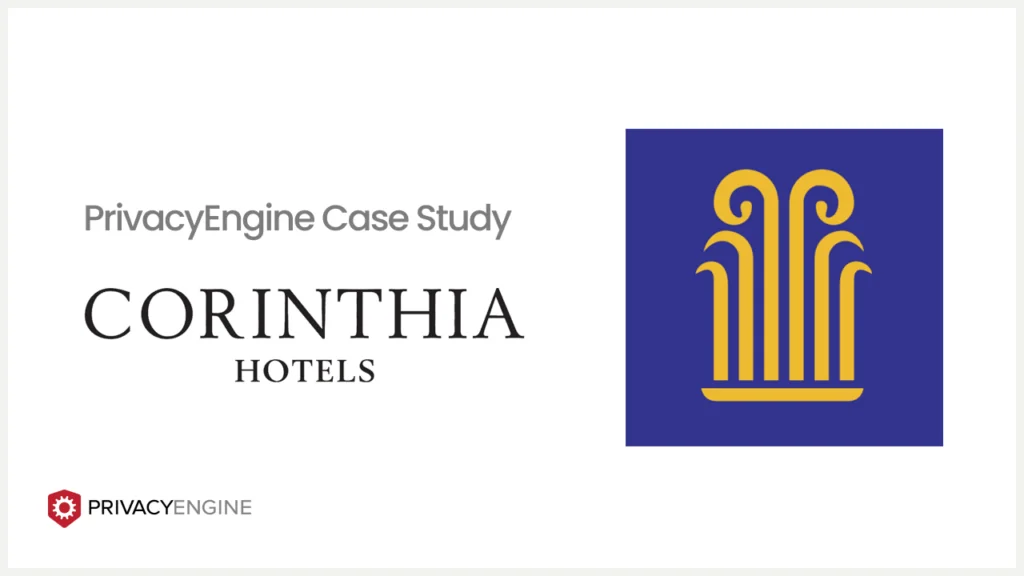 Corinthia Case Study Using PrivacyEngine
Founded by the Pisani family of Malta in 1962, Corinthia Hotels now represent their timeless and effortless style in some of the world's greatest cities and locations. With nine global locations, Corinthia Hotels not only…
PrivacyEngine ensures compliance through a combination of automated assessments, risk analysis, customized action plans, and up-to-date regulatory knowledge. The platform facilitates documentation, provides alerts for changes, offers training, and allows collaboration. Continuous monitoring and expert support ensure ongoing compliance with evolving regulations.